Morrisville and the Southern Wake County area of North Carolina.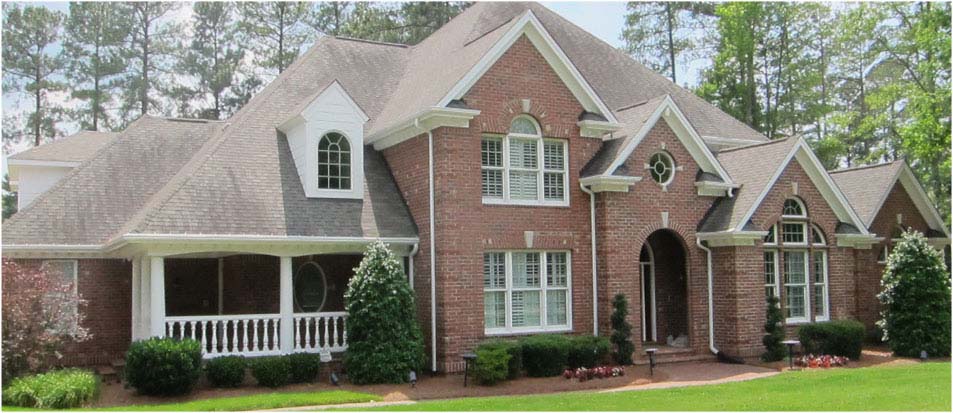 Thoughts...
At Henry Property Management
We care about what you think. Please send your thoughts or concerns directly to the owner so HPM can better assist you.
Testimonials
Cheryl and Ty Lucas (Tenants)
It has been such a blessing and a pleasure renting from Henry Property Management...
Robert and Christine Poe
It is with great pleasure and enthusiasm that I am writing to endorse Debbie Henry and Henry Property Management as a best in class property management firm...
» Read More
Henry Property Management Blog
Videos are loading
Recent Posts